Lawrence Bungay (age 8) is a pupil at Plumtree Primary School.  In February, Lawrence went to Sri Lanka with his family. While there, he visited the pre-school at Project Hope and met the children.
Lawrence's family have been very supportive of the foundation having donated a CD player to the Project Hope pre-school. Lawrence's mother, Michelle, is also helping out with preparations for the Rosie May Midsummer Ball taking place on the evening of the 30th June at Belvoir Castle.
Read on to find out more about our youngest blogger and his experiences in Sri Lanka.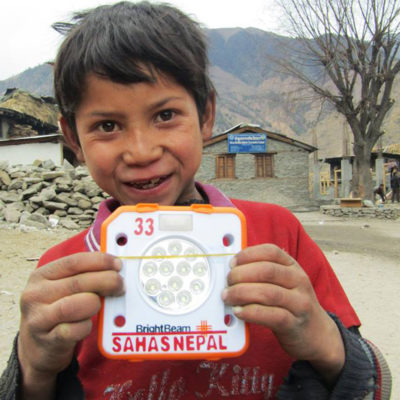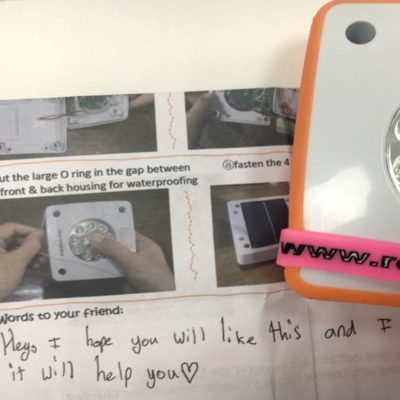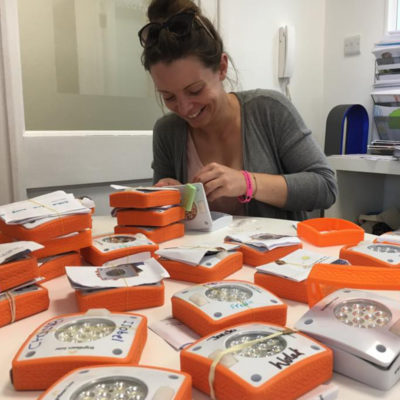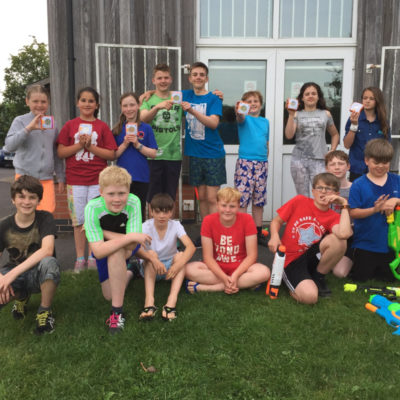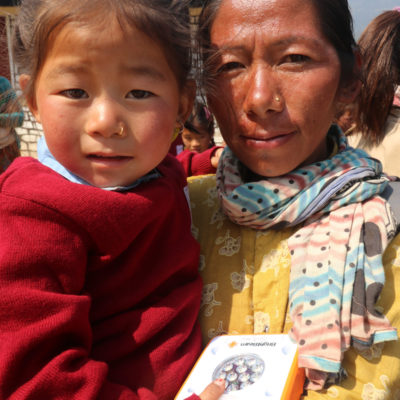 The cost per light is £25, all of which goes to the purchase of the light and transportation costs. There are no overheads or charity costs involved. Photographs will be taken of each child receiving their light and sent to us by SAHAS NEPAL so that students can see exactly who receives their light.
Co-founders, Mary and Graham Storrie and Don and Jenny Murray gave these lights at the opening of the Meselme school in April, on the second anniversary of the earthquake.
Is your school interested in becoming a Solmate?
We will be more than happy to push you in the right direction.