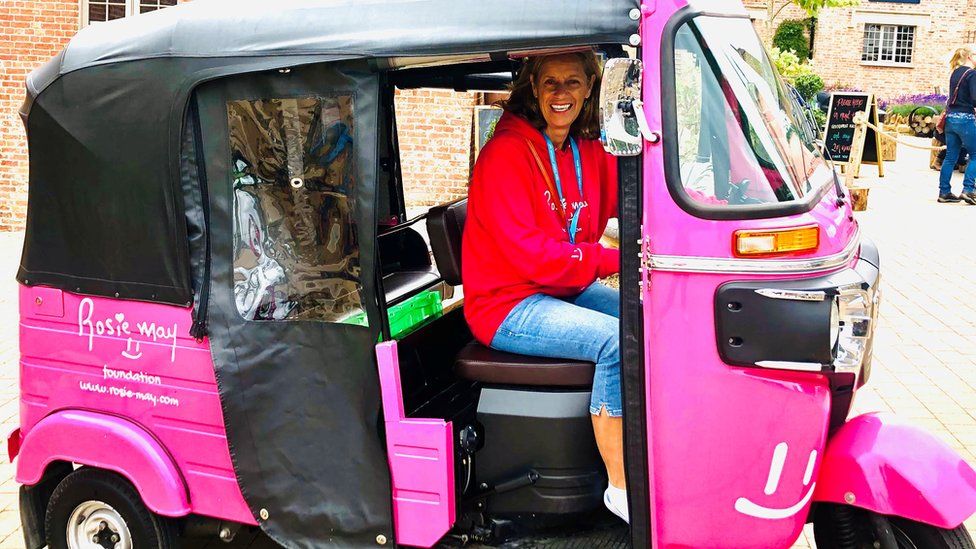 Pink, female-only taxis driven by women are to be trialled in a city.
Mary Storrie, co-founder of the Rosie May Foundation – a charity set up in memory of her murdered daughter – hopes to launch the Think Pink taxi scheme in the spring in Nottingham.
The charity is behind a similar scheme in Sri Lanka, where women drive other women around in pink tuk tuks to avoid harassment on public transport.
Mrs Storrie said if the Nottingham pilot goes well, she hopes to expand.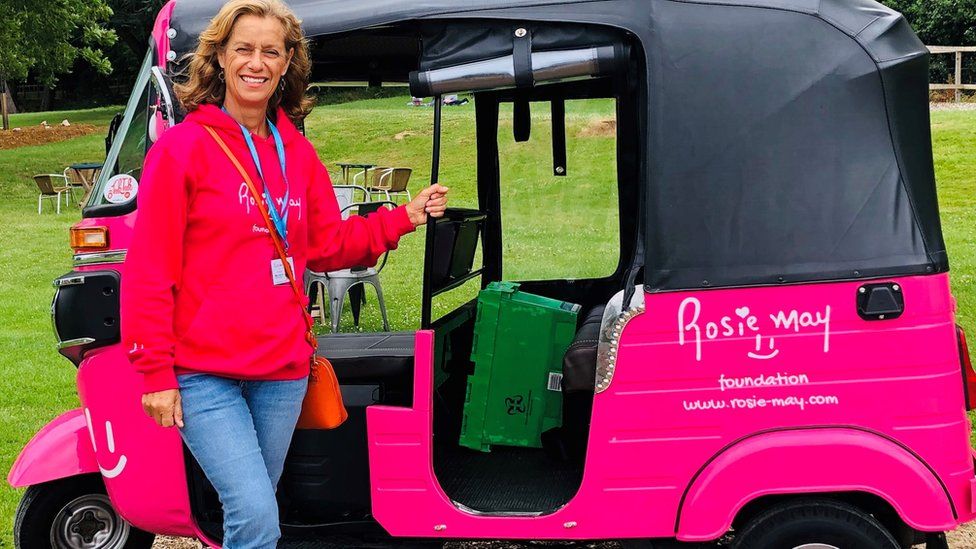 Mrs Storrie said: "I think the safety of women is a universal issue.
"If you ask a woman if she would choose to use a female or male driver, most women would choose a woman and there are just not many of them.
"Because our home town is Nottingham, it seemed the place of choice to role out the pilot programme."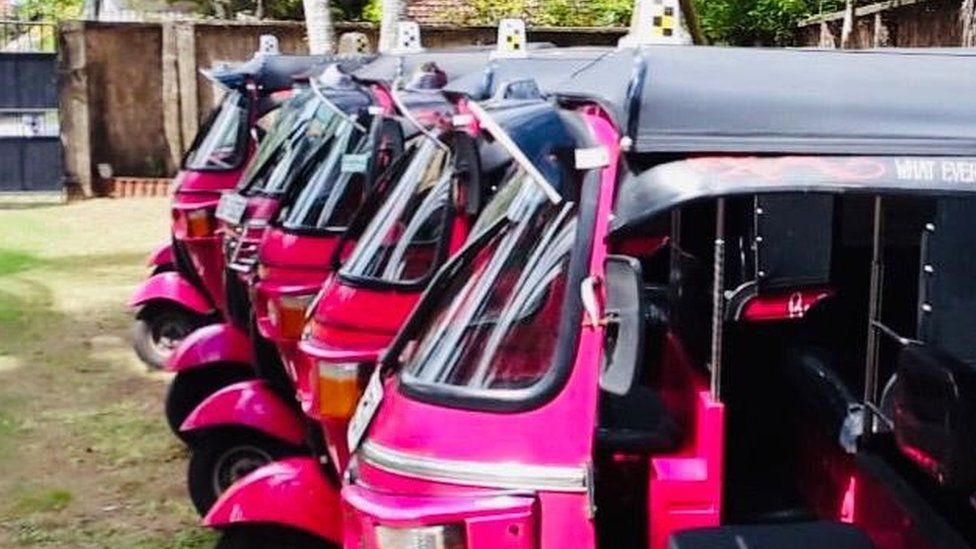 Mrs Storrie, founded the charity in 2004 with her husband Graham after their 10-year-old daughter Rosie May was murdered by a 17-year-old boy.
She said the social enterprise scheme, which will use electric vehicles, will involve an app-based pre-book, pre-paid service.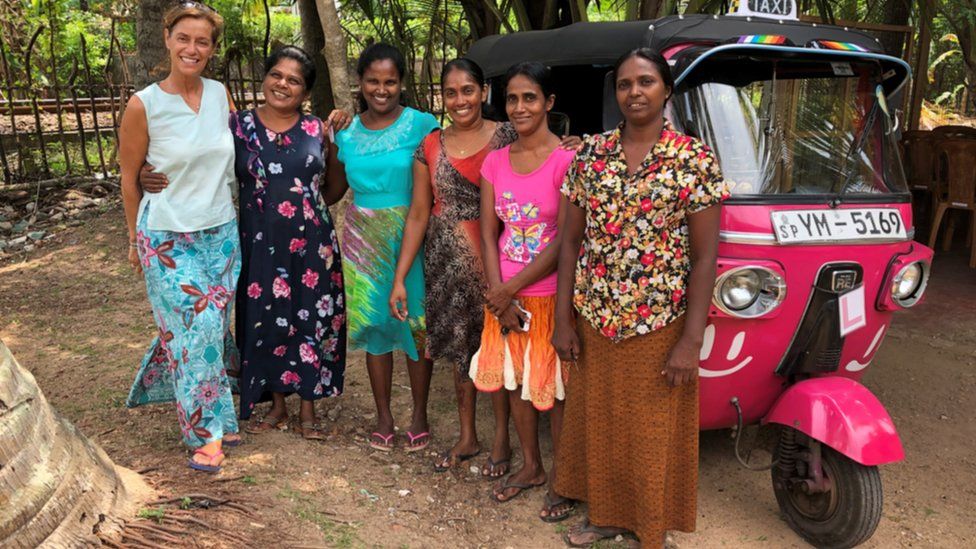 She said: "Think Pink's vision is to provide a safe, high-standard taxi service.
"Depending on the success of the pilot, we would like to role it out across Nottinghamshire and nationwide."
The Nottingham scheme was something she had been "thinking about for some time" and she felt the Sarah Everard murder, the #MeToo movement and the impact of the pandemic on women made her feel the time was right.