Our Story
Tragedy can happen to anyone at any time and ours was every parent's nightmare.
On the 28th of December 2003 our lives were changed irrevocably. At a Christmas party, Rosie May our only daughter, age 10, was brutally murdered by a 17 year old boy she knew.
In January 2004, the Rosie May Foundation was founded in response to overwhelming donations from the public. Immediate funds went to Sheffield Paediatric Intensive Care Unit, who gave Rosie May very special care during the last, precious 48 hours of her short life. Graham, Rosie May's father recorded Van Morrison's Brown eyed girl as a tribute. He sang this to baby Rosie. It was their song. He told his little girl he had written it especially for her! The CD has now sold over 3000 copies for the charity.
In December 2004, we decided with our two sons, to escape the horrific recollections of the Christmas before and go on a family holiday to South East Asia. On Christmas Day, we planted a little palm tree in loving memory of Rosie May.  On boxing day, as we stood on the shore of the Indian Ocean the tsunami hit. It claimed more than 230,000 lives across fourteen different countries and was one of the deadliest natural disasters ever recorded
People told us we were lucky to survive. Afterwards, we went to find the tiny palm tree and incredulously, it too had survived, stood upright with debris swirling around it. We knew that Rosie May was watching over us and had kept us, her brothers and the tiny palm tree safe. This was the inspiration for the Rosie May Foundation.
Our personal tragedy had given us the determination to do something extraordinary. To turn tragedy into hope and create a living legacy to our beautiful daughter. We want to give children in crisis the right to a future, one that Rosie May has tragically been denied forever.  Our very first project, the Rosie May Home for girls, was opened for children who had lost parents in the tsunami in Sri Lanka.
Rosie May Storrie
9th May 1993 – 28th December 2003
A  future packed full of potential.


"Rosie May was born dancing. A star on the stage and in everyone's eyes with a life and a future packed full of potential. Her infectious sparkle drew everyone towards her like a magnet."
Graham & Mary Storrie
(Rosie May's parents – December 2003)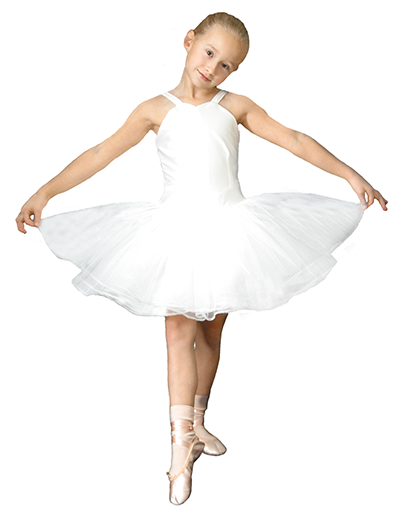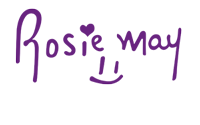 Over the past twelve years, the Rosie May Foundation, has developed from a family-run charity to an international charity with a strategy to help children in crisis, especially girls.