Trusts and Foundations
Working together for future generations!
Grateful for the support!
We are grateful for the funding given to us by charitable trusts and foundations. Our work would not be possible without your support.
Thank you to the trusts and foundations who have helped us change thousands of lives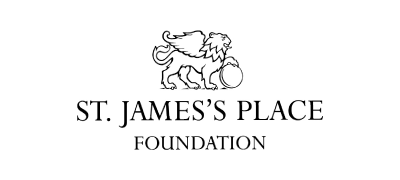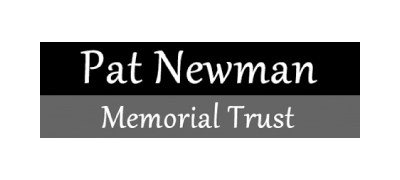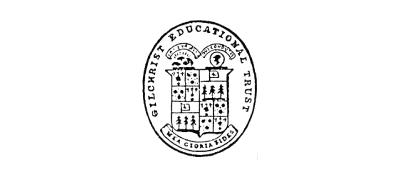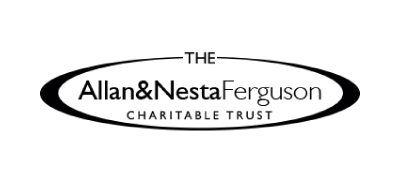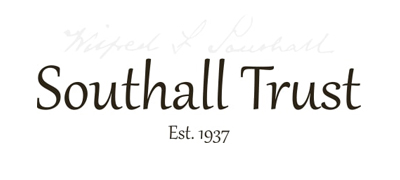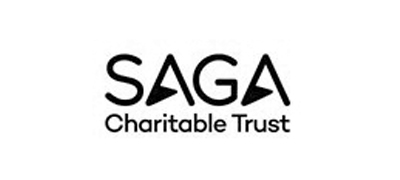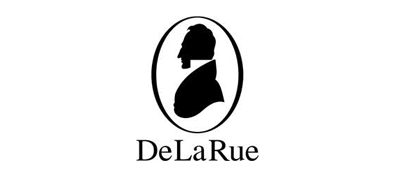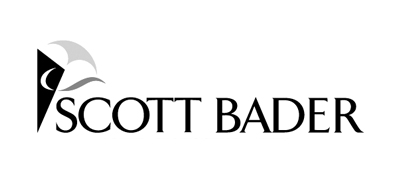 Corporate Social Responsibility
We are keen to develop long term relationships with companies. 
As our charity continues to grow from strength to strength, we are keen to develop reciprocal relationships with companies, one that benefits all involved.
Talk to us about…
How impact investment can change lives.
Our exciting challenges for employees.
Volunteers who can offer their professional skills.
Corporate packages for our bespoke events
Contact Emma to find out how we can make a difference together.