Our Vision, Values and Mission
Give a Child a Future
Our Vision
A world in which every child grows up within a safe, nurturing family and has a positive future.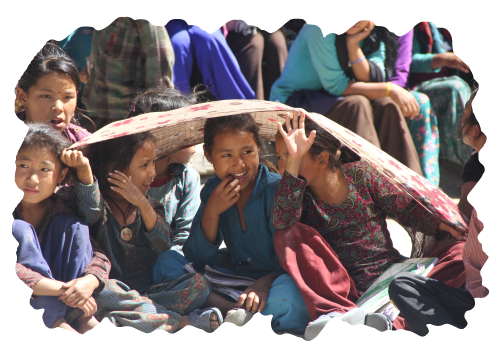 Protect
Protect children in crisis by keeping them in families and eliminating the risk of abandonment or trafficking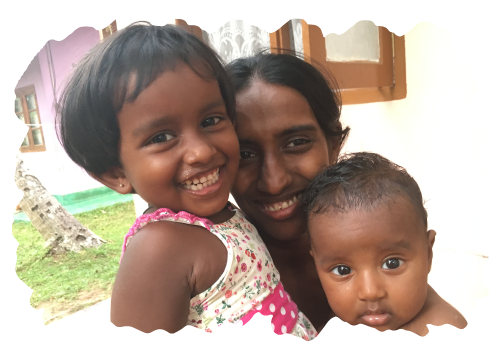 Prevent
Prevent the separation of families and support them to lift themselves out of poverty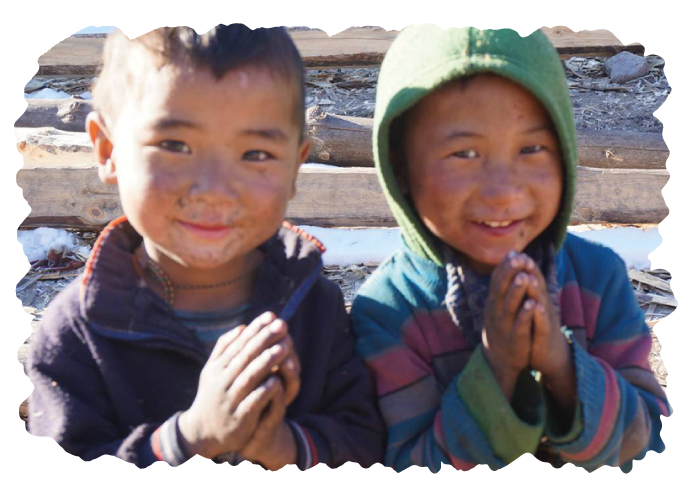 Educate
Educate to empower vulnerable families to unlock potential, promote gender equality and create change for future generations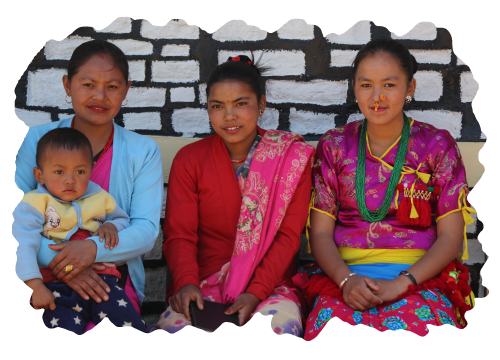 Reintegrate
Reintegrate children from orphanages and trafficking survivors into family-based care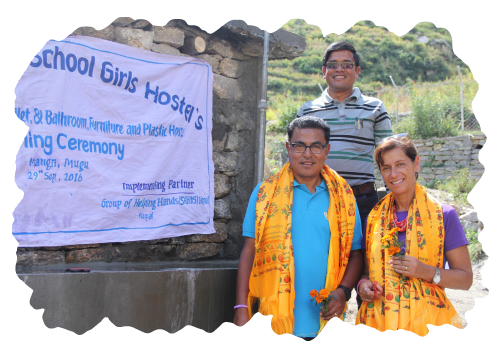 Collaborate
Collaborate with local partners to strengthen communities to create solutions for themselves
Our Values

Compassionate – Recognising and empathising with the challenges facing vulnerable families

Professional – Utilising high-quality standards to achieve optimal impact in all we do

Adaptive – Recognising and respecting the people and cultures we support

Collaborative – Optimising solutions through strategic alliances with effective partners

Committed – Always pursuing the 'difficult right' over the 'easy wrong'

Agile – Reacting promptly and flexibly to identified needs
Our Model of Alternative Care
We believe that every child should know the love of a family. Many children, especially girls in Sri Lanka and Nepal are abandoned or relinquished by their mothers to orphanages, mostly through poverty, in the belief that they will have a better life and a better future. Siblings are separated by age and gender and forced to live without the love of their family which has a devastating effect on their development and outcomes are poor. Our experience of working with institutionalised children and the damaging effects has enabled us to develop a model of alternative care.