Our Mission
Helping Children in Crisis
An International Charity…
Over the past twelve years, the Rosie May Foundation, has developed from a family-run charity to an international charity with a strategy to help children in crisis, especially girls. Our work at grassroots level is a practical 'hands on approach' which allows children to have a voice and importantly, a choice in their own future.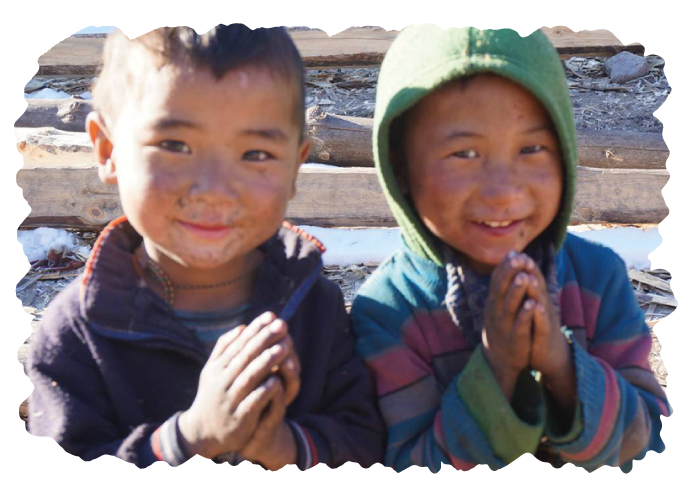 Re-unite
Re-unite and re-integrate children by strengthening vulnerable families to prevent separation of babies and children to orphanages and protect future generations.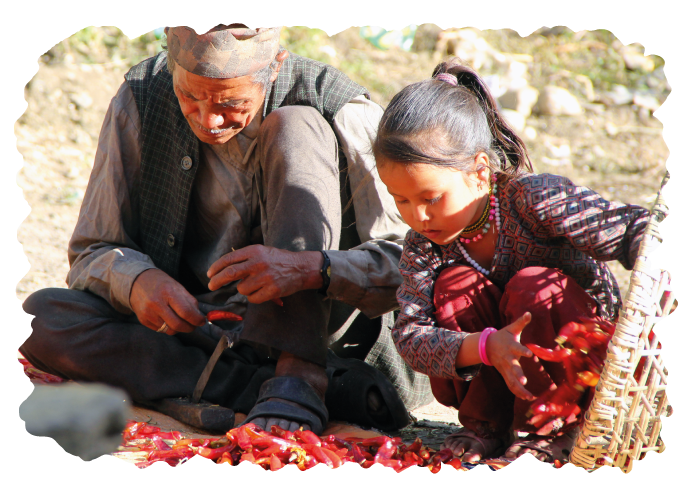 Maintain
Maintain innovative and meaningful projects for children in crisis that are sustainable and ethical, through local partnerships and community participation to understand the need for such projects.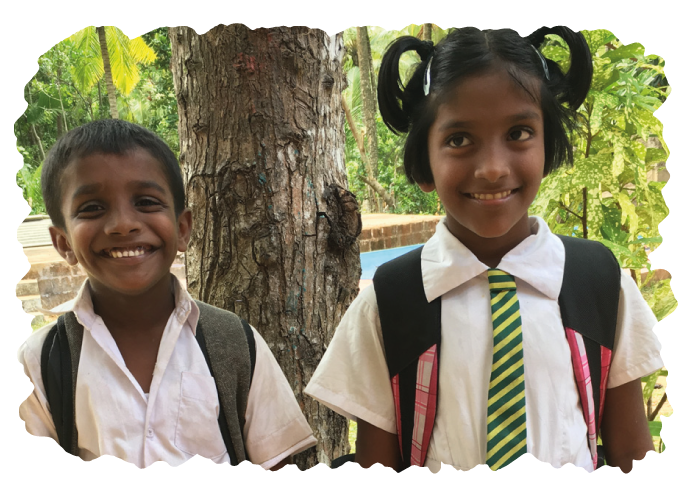 Focus
Focus on gender equality by empowering girls and women through education and holistic support to improve livelihoods, break the cycle of poverty and institutionalisation by creating positive futures.
Our Model of Alternative Care
We believe that every child should know the love of a family. Many children, especially girls in Sri Lanka and Nepal are abandoned or relinquished by their mothers to orphanages, mostly through poverty, in the belief that they will have a better life and a better future. Siblings are separated by age and gender and forced to live without the love of their family which has a devastating effect on their development and outcomes are poor. Our experience of working with institutionalised children and the damaging effects has enabled us to develop a model of alternative care.