Upon landing in Sri Lanka, we didn't know what to expect. However, the welcoming attitude of all the locals gave us an amazing first impression of the country. This feeling was only strengthened throughout our first days here. Everyday just keeps on getting better.
We immersed ourselves into the culture at a very early stage. During our first day at the office we were taught basic Sinhala by the lovely Sarala.
We are very grateful for this as it is a very beautiful language that we are happy to learn. We've noticed that every person that we meet is very welcoming and more than willing to help you out. They are also very interested in where you are from and curious about the British culture. The open-hearted atmosphere has allowed us to meet many people and learn a lot about the Sri Lankan way of life. They are very eager to teach us about Sri Lankan traditions and customs. This has given us a better understanding of the warm culture. We've noticed that Lord Buddha means a great deal to everybody in Sri Lanka, they are very spiritual and they live by traditional teachings.
Day 2 in the office, the lovely Sarala and Nirosha taught us how to make coconut roti and salmon curry, followed by coconut pancakes. Best meals ever!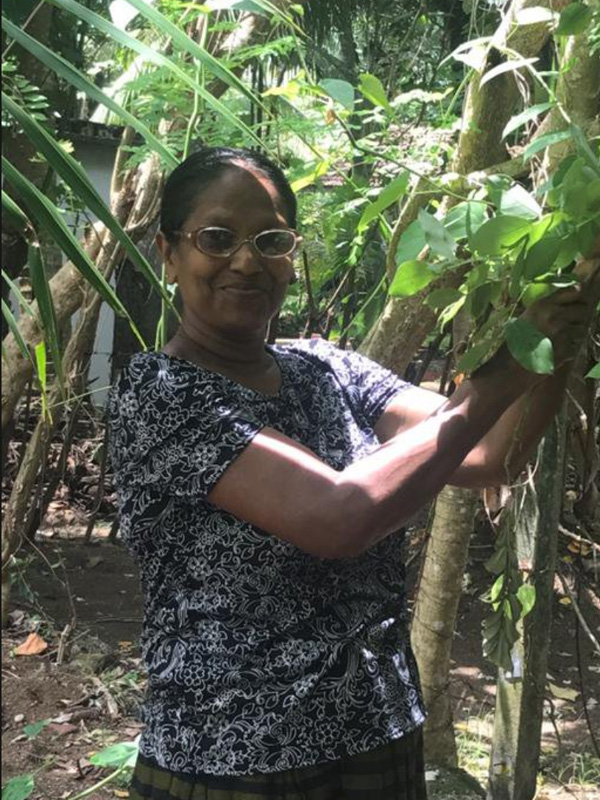 We've attempted to try different Sri Lankan meals in the area which has been very interesting. Also, an added benefit is that we get the opportunity to enjoy all these meals by the beach every day at less than £15 per day. No one meal is the same as every meal is accompanied by different types of spices. We also get the luxury of enjoying a lassie, or a natural fruit juice with every meal.